Meet the Mom Who Can Help You Create a Massive Recruiting Surge Using Social Media… In An Hour a Day!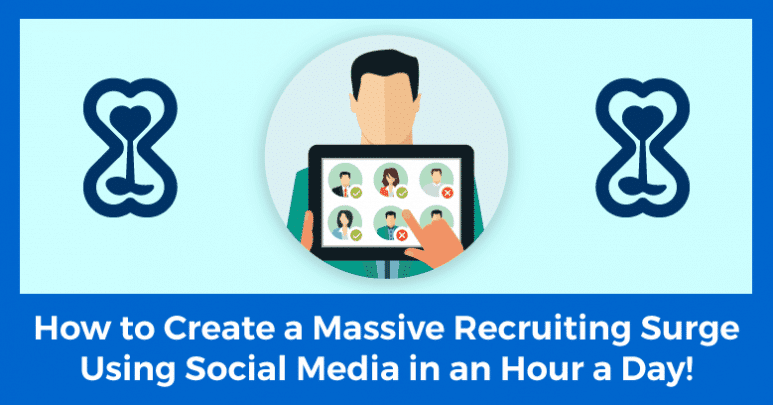 These strategies created such EXPLOSIVE DUPLICATION, that for every person she personally sponsored, her team would grow by an average of 30 people in depth each time.
All while being a stay-at-home mom taking care of 2 high energy little boys!
Curious about how she did it, without home meetings, hotel meetings or making a list of friends and family?

Rick Billings
COACH. TRAINER. HOME BUSINESS ENTREPRENEUR.
Email: [email protected]
Facebook: http://facebook.com/rickbillingsentrepreneur/
Skype: rbillings3
Rick Billings is one of the top leaders in his primary company. He trains people in online and offline marketing and values building relationships with new people he meets every day. If you're open to earn an extra stream of income see what Rick has to offer. Click Here