10 Steps to Build a Rock-Solid Network Marketing Team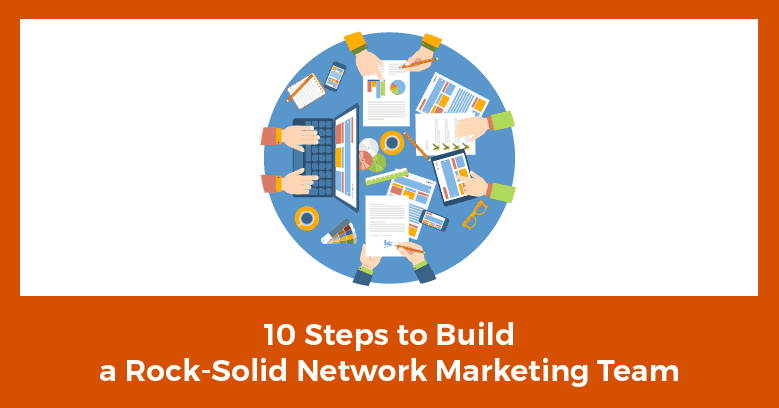 Are you struggling to duplicate?
Frustrated with the lack of growth of your team?
Do you find it exhausting to try and keep your team members motivated?
Hey, you're not alone!
But luckily…
It's not as hard as you might think to create vastly more production in your organization.
So pay close attention to the following tips, because you're about to learn my top 10 steps for building a rock-solid and exponentially more profitable team!
Rick Billings
COACH. TRAINER. HOME BUSINESS ENTREPRENEUR
Email: [email protected]
Facebook: http://facebook.com/rickbillingsentrepreneur
Rick Billings is one of the top leaders in his primary company. He trains people in online and offline marketing and values building relationships with new people he meets every day. If you're open to earn an extra stream of income see what Rick has to offer. Click Here