In the world of
business owners
there is what we call BIG
business owners
and SMALL
business owners
. Although they are both business owners but they vary in the size of their network and their ability to become rich.BIG business owners build networks which is why they are referred to as BIG. Since their network is so BIG, they are the ones who get very rich the fastest. SMALL business owners on the other hand obviously do the exact opposite. They do not build networks and so they do not get as ultra rich or as fast as the BIG business owners do although they can still get rich. You see, a network or a system is what makes people VERY rich. Just remember Robert Kiyosaki when he said "The richest people in the world build networks, everyone else is trained to look for work."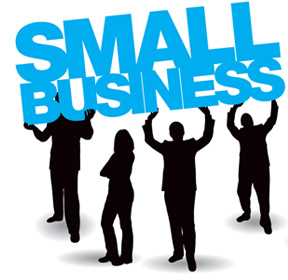 The big difference between small and big business owners
There are a lot of people I know who can make better and tastier burgers than McDonald's but why did it get so big and successful? It's because the founder, Ray Kroc, build a system or a network of hamburger restaurants known as a franchise network. That is the difference between a single-restaurant owner and McDonald's.
You can become a BIG business owner!
Another example is a small business owner who has a shop that repairs television and Ted Turner who built Cable News Network or CNN. The difference between the two is that the latter built a television network which is why he made it big while the former only built a single TV repair shop without a system which is the reason why his business stayed small.
What I am trying to say here is that there are a lot of business owners in this world but only very few build a network or a system.